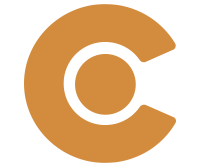 Center circle consultants
Expertise in application development Containerization, Code Injection, Wrapping, MDM/MAS/EMM/UEM, Security including DLP
Center Circle Consultants
Center Circle Consultants is a highly specialized Information Technology consulting company based in Washington, DC.
For over twenty five years, our cleared personnel have worked directly with United States Government business and technical decision makers to achieve mobile and other small-form factor mobility mission goals.
Our unique expertise and laser-focus in this area (COTS mobility) have produced seminal wins in terms of important mobility awards and deployments.
Our clients have included publicly traded, multinational consumer electronics companies, Fortune 1000 software companies, NSA Trusted Integrators, large networking companies and smaller, pre-IPO startups. We have also done work directly for the DoD and the Intelligence Community and worked with others supporting these and other agencies.
Access to content on this site is limited to Members. Please contact Randy Siegel at randy@centercircleconsultants.com for more information.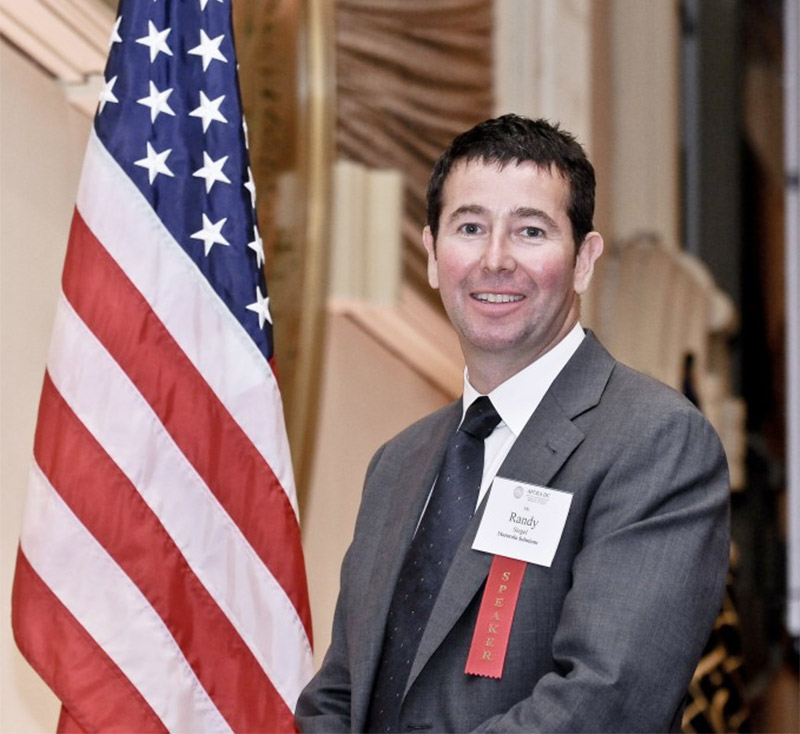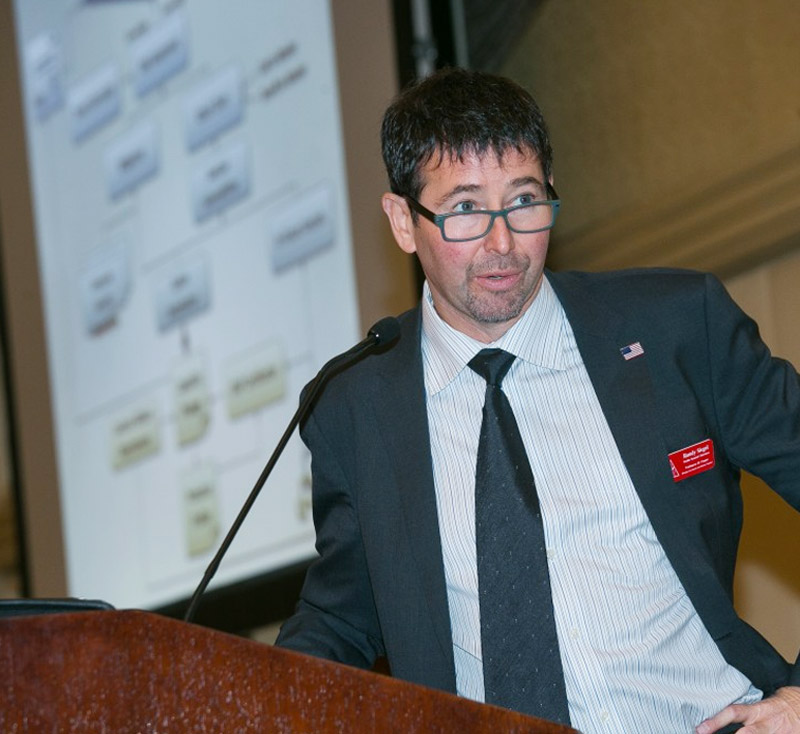 Explore the possibilities
Contact us for more information.
Whether a client needs policy guidance relative to DISA STIG compliance, Common Criteria or NIAP guidance, a better understanding of how to work with the National Security Agency on Commercial Solutions for Classified (CSfc), which decision makers at the Mobile Operators and/or Original Equipment Manufacturers to speak with, Siegel brings a holistic background of understanding and relationships to bear.
Based in the nation's capital – Washington, DC – Center Circle has many years of experience working hand in hand directly with United States Government agencies responsible for setting and maintaining mobile policy standards.
Deep Federal Mobile Ecosystem Relationships

To be effective in mobility, enterprises must maintain close relationships with key partners of the entire Federal Mobility Ecosystem. Orchestration of relationship building and helping to develop, implement and oversee complex relationships between mobile partners is a Center Circle expertise and a value-add/differentiator.
Direct Relationships Between Dod, Federal Civilian, Dhs Pci, and Intelligence Communities
Knowing "who is who" and negotiating through the often byzantine and bureaucratic "alphabet soup" of agencies is time consuming, expensive and represents opportunity cost.