Whether a client needs policy guidance relative to DISA STIG compliance, Common Criteria or NIAP guidance, a better understanding of how to work with the National Security Agency on Commercial Solutions for Classified (CSfC), which decision makers at the Mobile Operators and/or Original Equipment Manufacturers to speak with, Siegel brings a holistic background of understanding and relationships to bear.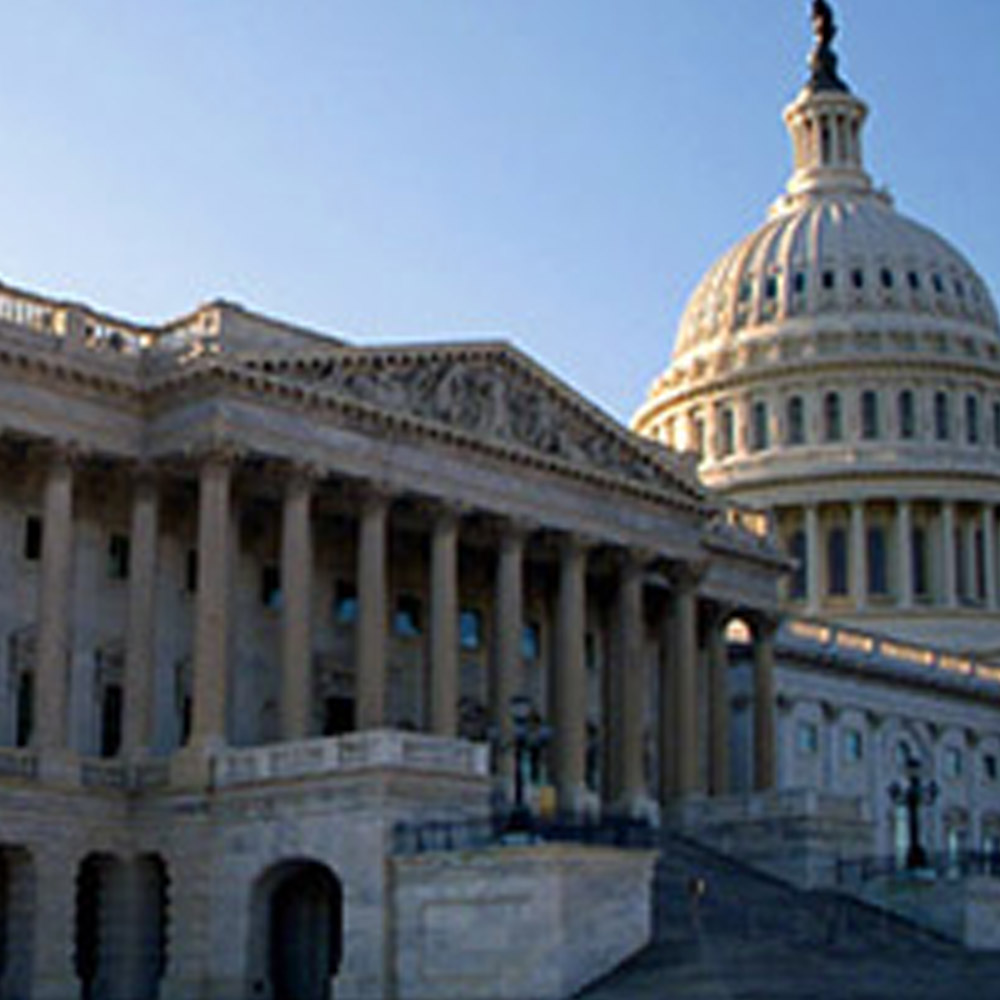 Based in the nation's capital – Washington, DC – Center Circle has many years of experience working hand in hand directly with United States Government agencies responsible for setting and maintaining mobile policy standards. Navigating and keeping up-to-date with the multiple and often conflicting technology policies can be both time-consuming and frustrating. Center Circle helps to accelerate the accreditation process and provides consulting services to businesses that wish to work with or for the government.
Center Circle's deep mobility connections go beyond just the U.S. Government; we maintain connections and relationships across the Five Eyes (FVEY) countries and can assist U.S. or friendly foreign companies in working across the Alliance of Intelligence Operations sphere.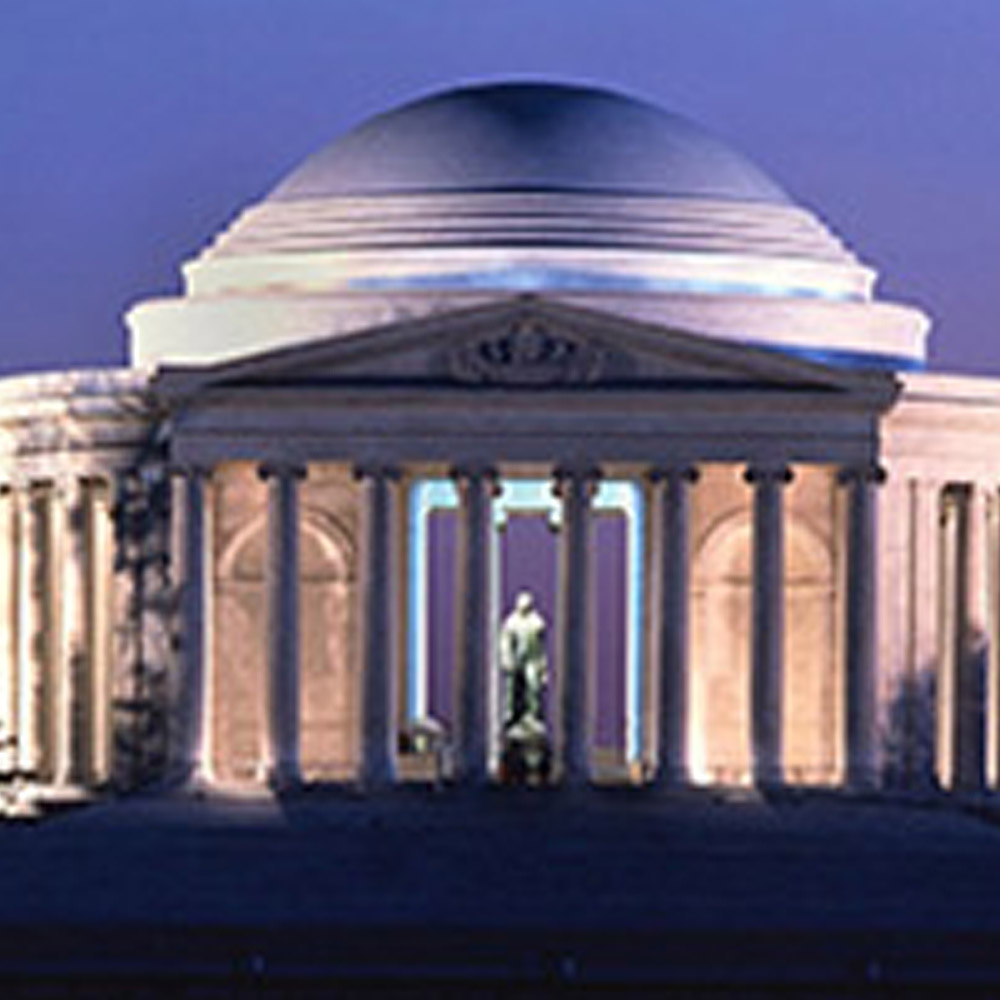 Deep Federal Mobile Ecosystem Relationships
To be effective in mobility, enterprises must maintain close relationships with key partners of the entire Federal Mobility Ecosystem.  Orchestration of relationship building and helping to develop, implement and oversee complex relationships between mobile partners is a Center Circle expertise and a value-add/differentiator.  Center Circle knows "the players" intimately and can broker lasting relationships or simple, transactional relationships.
Ecosystem members can generally be characterized as the following:
Original Device Manufacturers/Original Equipment Manufacturers (ODMs & OEMs)

Apple, Samsung, LG, HTC, Nokia, Motorola, Panasonic, etc.

Mobile Operators (Cellular and other public and private network providers) that operate in the U.S. and Globally

AT&T, Sprint, T-Mobile, Verizon Wireless, Oceus Networks, etc.

Silicon Chip Vendors

ARM Holdings, Intel, Texas Instruments, etc.

System Integrators

Accenture, Booz Allen Hamilton, Lockheed Martin, Northrup Grumman, Raytheon, Harris, SAIC, Agilex, DMI, etc.

Independent Software Vendors

Microsoft, SAP, Oracle, Citrix, Symantec, many, many more…

Network Equipment Providers

Aruba, Cisco, Juniper, etc.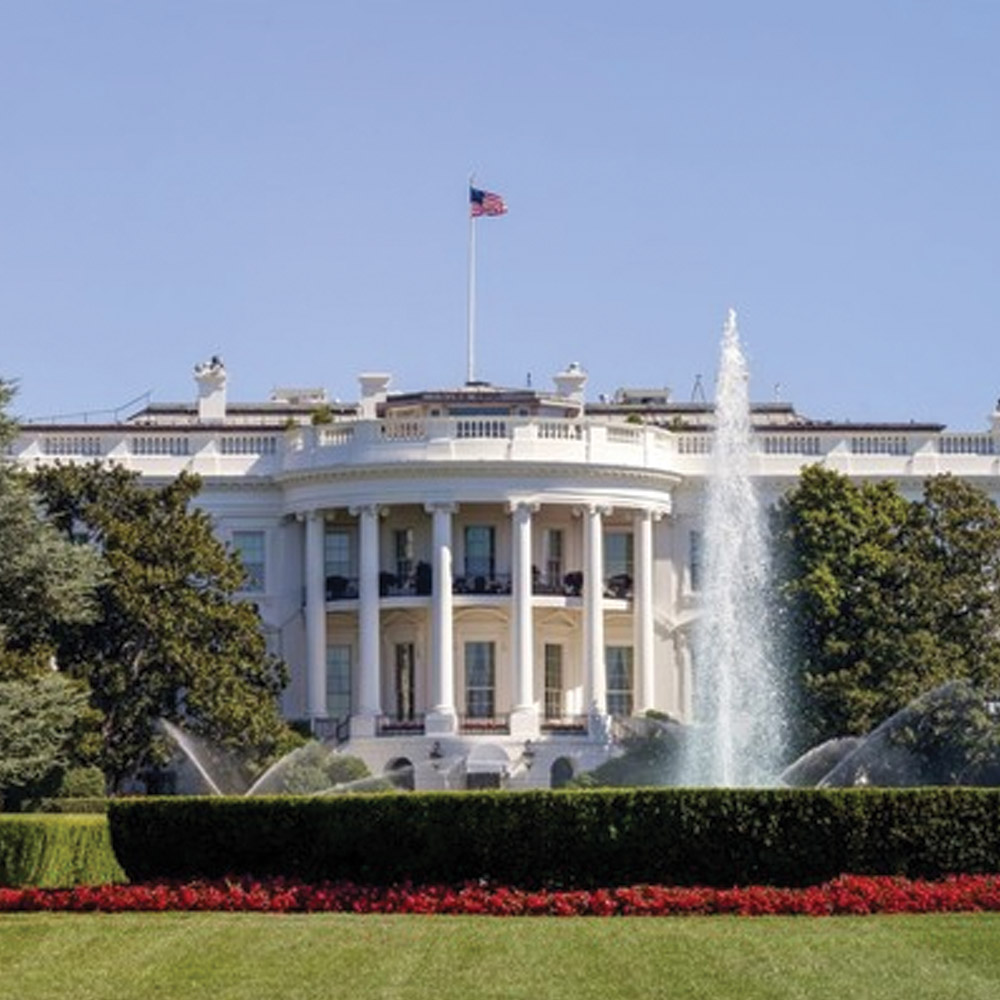 Direct Relationships across DoD, Federal Civilian, DHS, PIC, and Intelligence Communities
Knowing "who is who" and negotiating through the often byzantine and bureaucratic "alphabet soup" of agencies is time consuming, expensive and represents opportunity cost. Center Circle can accelerate the process and directly broker introductions to government Technical Decision Makers (TDMs) and Business Decision Makers (BDMs).
Explore the possibilities
Contact us for more information.