Federal Government Mobility Experts
Center Circle Consultants is an Information Technology consulting company specializing in strategy formulation, tactical implementation and overall orchestration of successful high-assurance mobile & small-form factor device deployments for mission critical government environments.
The Principals represent the pioneers of mobility across the United States Federal Government and bring over twenty years of experience and relationships to bear for both public sector and private sector clients.
Original Device and Original Equipment Manufacturers (ODMs & OEMs)
Mobile Operators (MOs)
System Integrators (SIs)
Independent Software Vendors (ISVs)
Cloud/PaaS, IaaS, SaaS Providers
Silicon Chip Manufacturers
Peripheral manufacturers
D-U-N-S number: 066920527
CAGE Code: 841U3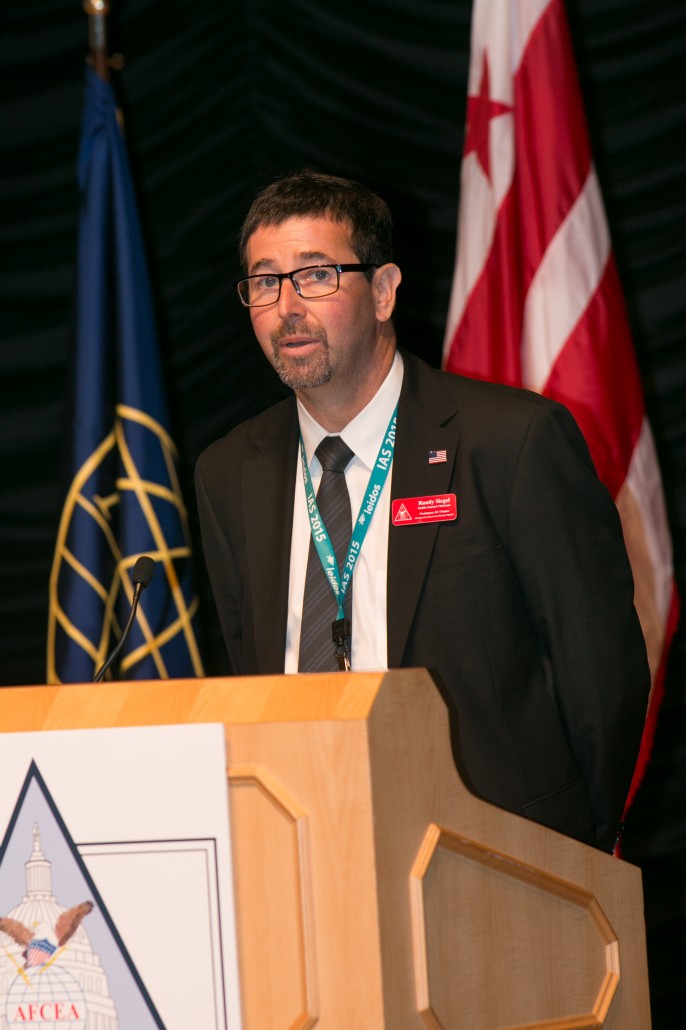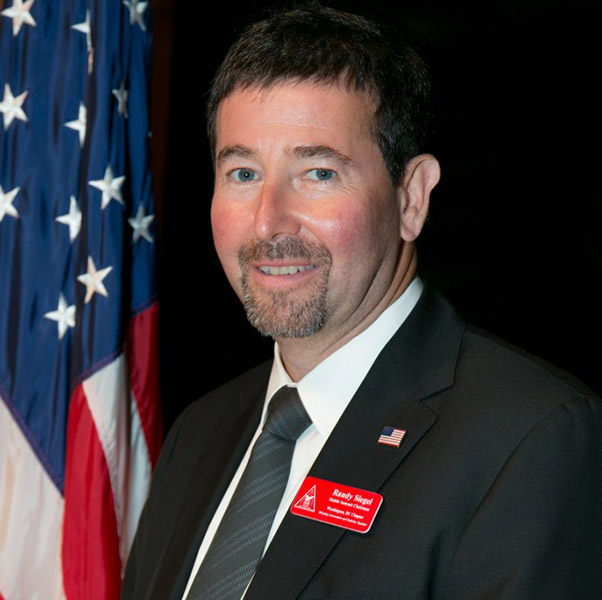 Randy Siegel is the founder of Center Circle Consultants and has previously held management roles at Microsoft, Motorola Solutions, MCI, General Electric and Fixmo (a Kleiner Perkins, Samsung, Motorola, Paladin Capital backed startup) spanning over a twenty-five-year period.
Randy is the current Chairman of The Armed Forces Communications and Electronics Association DC (AFCEA DC) Mobile Working Group and a past Chair of the Tactical and Wearable subcommittee. Siegel is a contributing author to Information Week and other publications and is a frequent commentator and speaker around the Washington Beltway.
A native New Yorker, Mr. Siegel holds an MBA from The George Washington University and a BA from Boston University. He grew up in New York and graduated from The Bronx High School of Science. Siegel resides in Washington, DC.
Explore the possibilities
Contact us for more information.